Last Updated on June 2, 2022 by Gary Stephen
OMG…seeing tiny white bugs in houseplant soil sometimes can freak you out! And pesky PESTS are every gardener's dreaded nightmare!
Why wouldn't it be? After all your efforts in taking care of your plants, these tiny white bugs suddenly appear in the soil. Ughhhh!!! What could you have done wrong for them to be infested with such annoying critters?
So frustrating, I know.
To help ease your worries, we have gathered some of the most common houseplant bugs. We will also help you identify which is which. And, teach you how to prevent and treat the infestation.
This way, those tiny white bugs could either be among these three
whiteflies

mealybugs

or

spider

mites.
So, stick around and read until the end to know exactly what to do.
Tiny White Bugs in Houseplant Soil – What You Should Know About the Bugs & More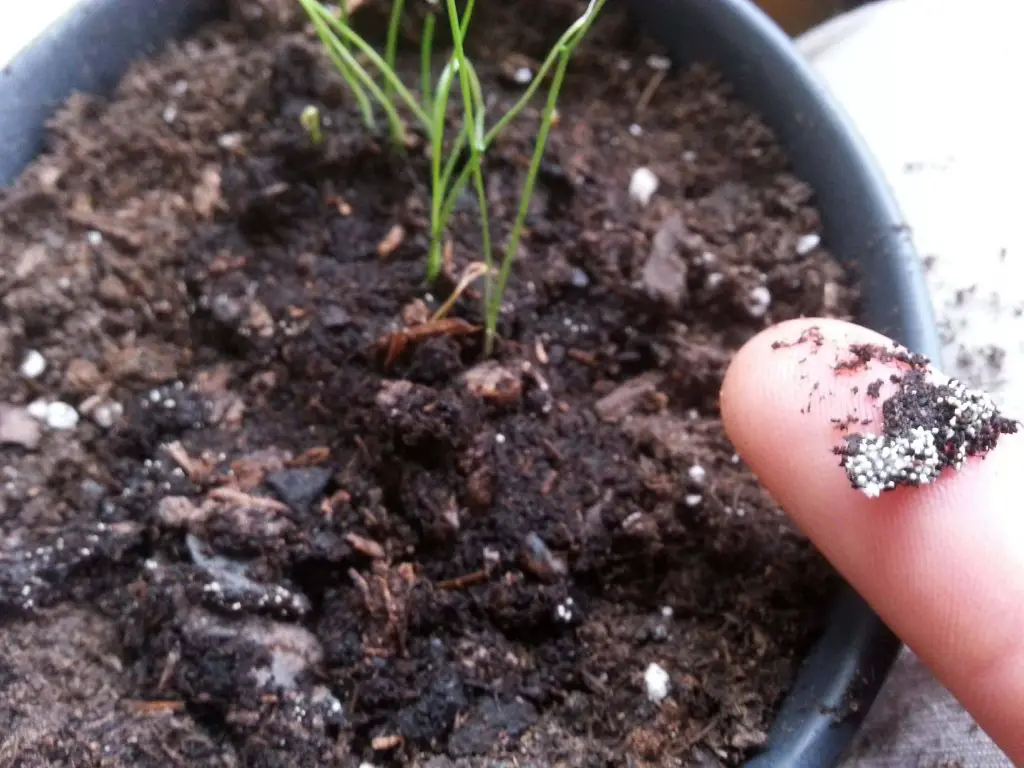 Whiteflies 
Mealybugs
Spider Mites | Tiny White Bugs in Houseplant Soil
Fungus Gnats 
Thrips | Tiny White Bugs in Houseplant Soil
Wrapping Up about These Tiny White Bugs in Houseplant Soil
Pests can be nasty! No doubt about it. But, you can surely overcome your bug worries. This can be made with proper knowledge, keen observation and persistence. To help you on the path to bug-free plants, we've compiled a handy list. (except for the beneficial bugs, of course)